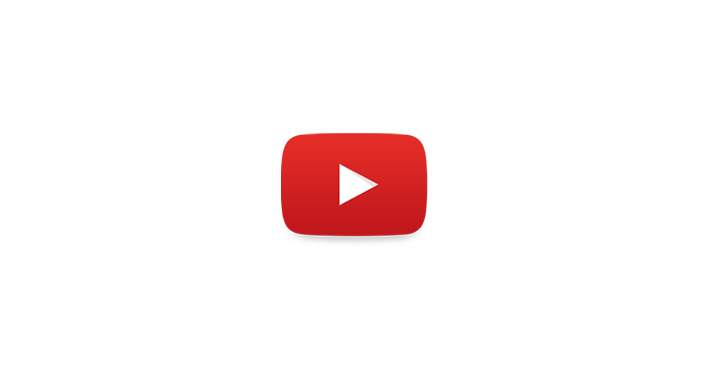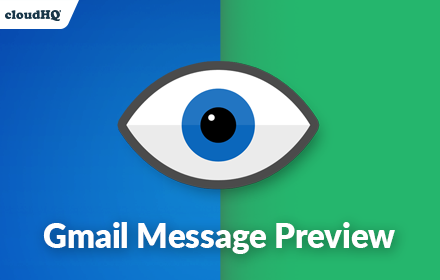 Preview your emails at a glance and find the information you need without having to open each one!

Gmail Message Preview lets you preview your inbox emails without actually opening them with the following choice of views: 1st line of your email
First 2 lines of your email
First 3 lines of your email
Entirety of your email

Install Gmail Message Preview
Integrated into Gmail No extra software!

Easily preview emails in Gmail!
Fully Integrated With Gmail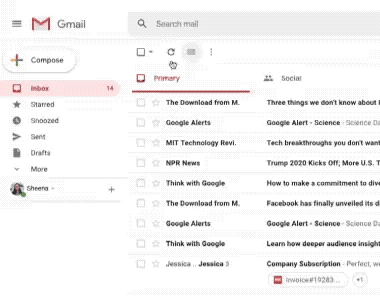 Email Message Preview Options
To tailor how you want to see your previews, simply click the burger menu and choose: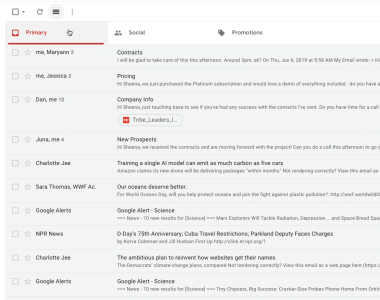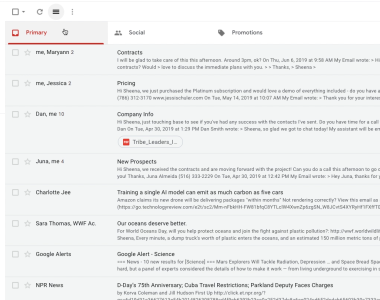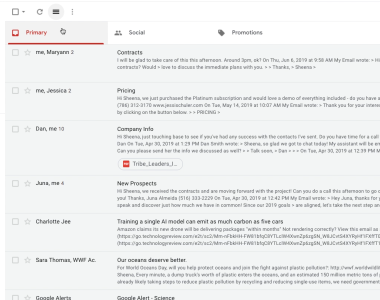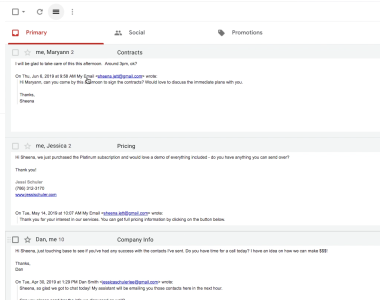 Or you Can Scroll with the eyeball feature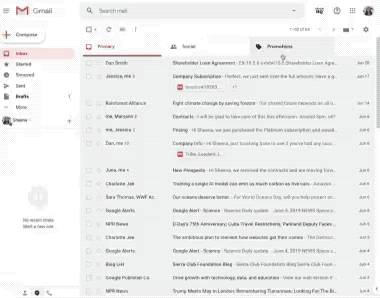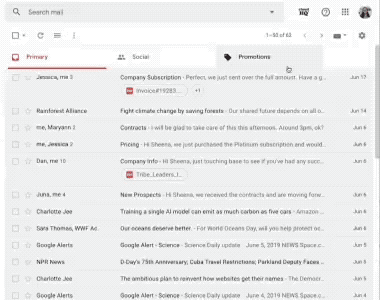 Save Time and Find Information Quickly
Near Universal 5-Star Ratings
Gmail Message Preview has almost universal 5-star reviews from users who have downloaded it in Chrome.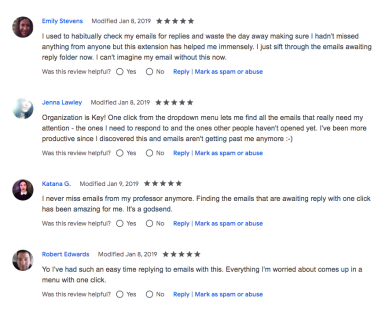 Install Gmail Message Preview
---
Who Uses Gmail Message Preview?
Sales Professionals
A strong sales skill often involves having a strong memory. But if you're like most people, our brains get muddled when there's just too much to have to remember. Gmail Message Preview will help you gather important information from your emails quickly so that you can impress your clients and show them just how organized you are with their accounts.


Legal Professionals
No matter how many hours there are in the day, it's never enough, and anything that can save you time, can help you save your case. Gmail Message Preview keeps your eye on the ball, letting you handle urgent emails quickly, and letting others like new inquiries get answered later in the day.
Accountants
Taxes makes everyone a little crazy, and some people are a little more disorganized than others. You might have clients sending you up 10 different followup emails in a day, and it's usually about then that you realize that half your job is just to keep your clients organized, while the other half is to actually prepare their taxes. Gmail Message Preview enables you to scroll through all their incessant followup emails, where you can easily collect the information that you need, without having to open each of those emails.


Anyone Who Wants to Preview Their Emails!
Are you just an impressively productive person who doesn't want to waste your time reading tons of email? Our users understand the value of time, which is why they love when we come out with smart products that helps them get more out of their day.